On reading W.B. Yeats' "The Song of the Happy Shepherd"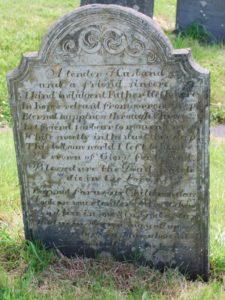 The poets in their foolish song
Have captured for my reading
Glimmers of their thoughts, long gone
Desperately pleading.
We walked in sunshine once as you
And toiled after truth
We gloried in our bodies once
And reveled in our handsome youth
We left our sophomoric verse
To make you think so well
Of us and life and higher things
Before the pangs of Chronos swell
How much of time we wasted
In vanity and telling mirth
Only heaven knows the tally
Whilst we lie encased in earth.
Wand'ring quiet in the warmth
Of perfect temperature and breeze
I marvel at my lack of focus
Wandering my mind to these
Whose lackadaisical reminders
Of life spent in reflection
Can warn, inspire and rebuke me
To find a sure direction.
Why is it that when I lack pain
Of body or desire
I drift in deadness and the qui't
Of a dimming, dimming fire?
Awake my soul and call to mind
The passion of our Lord
Who suffered willing for the Father
Considering a sure reward!
There are more who are outside
Who need a shepherd sure
And the clarion to call them
To the pasture of the pure.
Gather thyself and thy kin
And form an army strong
And build a church that loves the lost
And offers the eternal arm
There are no wages in this life
No pleasure, pow'r, nor thing
Which can fulfill the longing heart
Nor make its ramparts sing
There's only One that can complete
The seeking of the soul
Only One whose purposes
Are worth our efforts whole
So wake to seek Him, wake to strive
And wake to preach and save,
For while the sun shines now on you
It also falls on poets' graves.