Original Publish Date: 11/1/14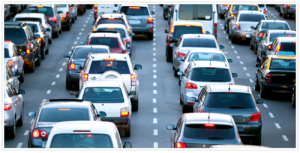 O God
Forgive me for this busy prayer
Atop my business like a layer
Of dust upon my uncleaned shelves
Abandoned by my cleaning elves.
Hear my superficial cant
Atop my awkward stumbling gait
Half-witted like my untied shoe
Have mercy as I wretch towards you.
Grant this day some odd success
Add meaning to this meaningless
Toil of work and kids and food
May we partake in your true good.
Amen